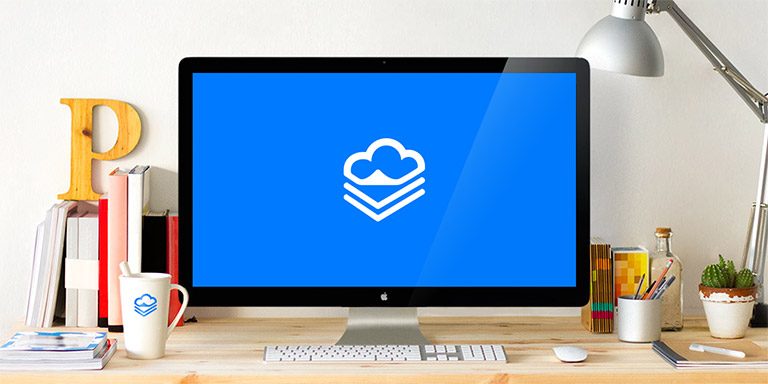 Smart Solutions for Educators
clevr is a cloud-hosted application that provides educators with the tools they need to implement, collect, access and analyze information about the things that matter most.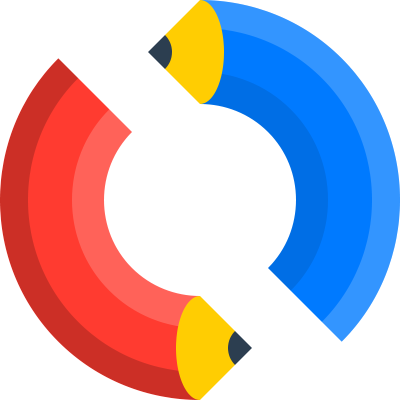 Transitions
Create grade-to-grade transition plans, school-to-school management forms and an array of specific educational checklists for any environment.
Planning
Develop clear and concise Individual Education Plans, Individual Program Plans, Adaptive Learning Plans and much more.
Monitoring
Collaborate on student success with in-school team intervention tracking, response to intervention logging and clinician case load management forms.
What is clevr?
clevr is an effective electronic data collection template solution that provides organizations with the tools they need to implement, manage, distribute, process, and store information on electronic templates and forms. Easily integrated with existing enterprise level technology, clevr eliminates the need for physical storage of forms, reduces incoming paper, and streamlines tasks.
The ability to develop and implement customized templates within clevr is what sets us apart from other software packages. With our dynamic software template development functionality, quick turn – around time and the professional commitment to understanding the needs of our clients, we are able to consistently deliver highly effective solutions.
Now, with the launch of editor in clevr, clients have the ability to independently edit existing forms and create their own custom data collection forms from scratch! Gallery allows educators to share, collaborate, and learn from others at a National, State, District and School level.
How is clevr being used?
Student Forms
ABA Referrals
Alternative Report Cards
Alternative Transportation Requests
Assistive Technology Request
Attendance Referral
Behaviour Plans
Case Management
Co-op Education
Counsellors Referral and Contact Logs
Fountas & Pinnell Data Collection
Inclusion & Intervention Plan (IIPs)
Individual Education Plans (IEPs)
Individual Program Plans (IPPs)
Intensive Support Request Form
Literacy & Numeracy Assessments
Long Term Suspension
Medical Management Plan
Off Campus
OT Referrals and Student Contact Logs
Psychologist Referrals & Assessment Reports
PT Referrals & Assessments
RTI Referral & Success Plans
Running Records
Safe Schools Incident Report
Safety Plans
Social Workers Case Management
Speech & Language Referrals and Reports
Special Funding Requests
Specialized Equipment Tracking (SEA)
Student Services Referrals
Suicide Risk Assessment Forms
VTRAs
Staff Forms
Clerical Performance Appraisal Report
Contract & Long Term Supply Teachers Evaluation
EA Performance Appraisal
Guidance Counsellor Evaluation
Incident, Accident & Injury Reports
Principal Evaluations
Teacher Performance Appraisals
Teacher Self Assessment & Reflection
Teacher Training Profile
VP/P 5 Year Growth Plan
Workplace Violence Incident Tracking
School/District Forms
3 Year System Strategic Plan
Emergency Response Form
Enrolment Forms (Sept counts)
Keeping Our Schools Safe
School Dashboard
School Development Plans
School Improvement Plans (SIPs)
Telephone Request Form